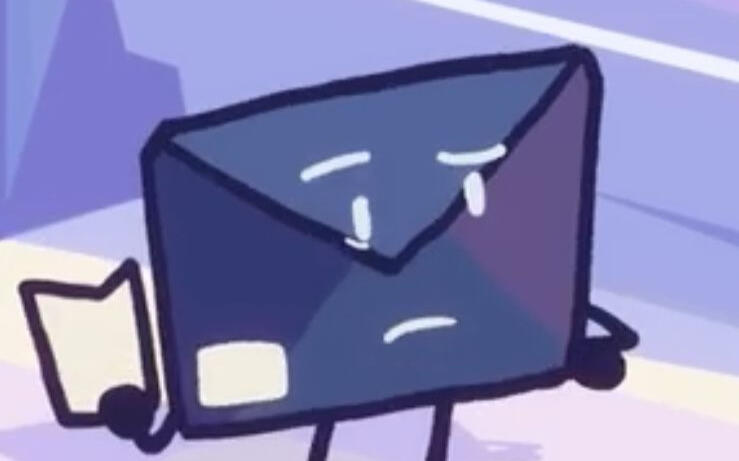 I'm Ghostly or Storm, he/they, a minor.
DON'T INTERACT OR FOLLOW IF:
❗DSMP stan.
❗NFT follower or "creator".
❗Any kind of Abuser.
❗Zoos.
❗NSFW.
❗Proshipper.
❗Xenophobe.
❗Racist.
❗M.A.P / Groomers / Pedos, incluiding supporting it.
❗Any kind of Homophobic.
Fandoms 💭
TWR, BFB, Inanimate Insanity, Quackity, ONE, FNAF, OSC, The Walten FIles, Cookie Run, Spreen.
♦ Fav. Games
Pokemon, Minecraft, CRK, CROB, Botworld, COTL, Slime Rancher.